Published Self Help Author + International Writer + Speaker + Intuitive Coach - Jo Ettles,
has assisted men and women to create real change in their lives. Her gift is to read energy and guide clients intuitively.Through her unique gifts, Jo works with people to initiate real change + clarity + purpose + direction. She is consistently moving clients forward with ease and flow, helping clients to identify what is often blocking them from moving forward enabling them to live their life with joy and purpose. Change is effortless when you have the right support and have clear vision about your future.
Jo is a specialist in healing hearts and initiating self love and self care. Self care is the main essential for manifesting anything in life. Through her intuitive readings, sessions, workshops, speaking and writing, she is renowned for providing accurate information that will guide you forward and assist you to change your personal and even your professional life for the better. Her message to the world is -
"Remove the unnecessary mess and clutter from every aspect of your life, no matter what form it takes and just let the light shine in."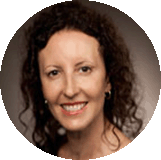 Liz Franz Founder of Cairns Clear Skin Clinic
"Jo is one of those rare human beings who has a natural ability to connect with others on a deep soul level and in a way that inspires personal development without feeling weird. She is an amazing author which has written books to help people clean up their lives and has taught me to trust in myself and my own intuition through her coaching sessions to the point where it gave me confidence to set up and run my own successful business within 2 years. I am an entirely different person and I am so lucky! The personal growth, the lessons I've learned, the challenges, the accomplishments, and the support Jo continues to give me I will forever be grateful for. Her own life experience combined with her incredible sense of humour, heart, humility and intuitive gifts and zest for life make her a joy to work with. If you want to live in a more conscious and intentional way, you'll love a coaching session with Jo."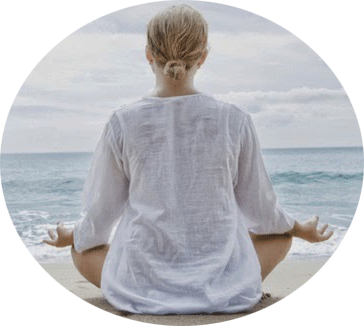 Sign Up Now to receive Jo's healing, inspirational and enlightening
Monday Motivational Newsletter.
It's everything you need to motivate & inspire you.