Published Self Help Author + International Writer + Speaker + Intuitive Coach - Jo Ettles,
has assisted men and women to create real change in their lives. Her gift is to read energy and assist people to recognise their energy blocks -
the ones that hold you back from living your best life. Through her unique gifts, Jo works with people to initiate real change + clarity + purpose + direction.
She is consistently moving clients forward with ease and flow, helping clients to let go of unhealthy patterns and stagnant energy enabling them to live their life with joy and purpose. Change is effortless when you have the right support. Jo is a specialist in healing hearts and initiating self love.
Through her readings, sessions, workshops, speaking and writing, she is renowned for providing accurate information that will guide you forward and assist you to change your life for the better.
Her message -
"Remove the unnecessary mess and clutter from every aspect of your life, no matter what form it takes and just let the light shine in."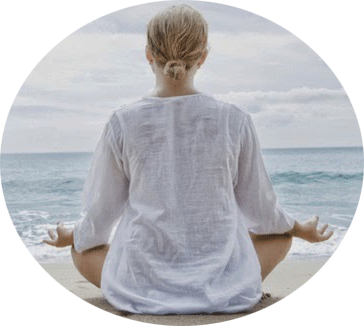 Sign Up Now to receive Jo's healing, inspirational and enlightening weekly newsletter.
It's everything you need to motivate & inspire you.