6 Free Videos + Free Cookbook
For many years, I have consulted one on one with clients on wellness of the mind body & spirit, self esteem building, self confidence, healthy eating and living your best life on every level.
I have now taken some of the best information that has assisted my clients to change their lives, prioritise self care, build self esteem and embrace wellness and I have combined it into six unique webinars that you can enjoy in the comfort of your own home at your own pace.

This is a unique program that can assist you to improve all areas of your life - body, mind and spirit.The best way that you can show love to your family and friends is to practice self care. I offer this webinar series in support of your inner peace and sincerely wish you wellness in body, mind and spirit.
Warmest wishes always -

Wellness tips - Empowering lifestyle exercises - Motivating information
6 unique videos all delivered to you via email in one hit
A free cook book + 6 unique motivating videos that you can work through at your own pace.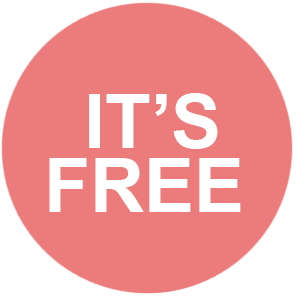 6 WEEK WEBINAR + Recipe Ebook "Simply Beautiful"
Enter your name and email address below to gain access.
*When you subscribe to this free webinar series, you will automatically subscribe to my monthly newsletter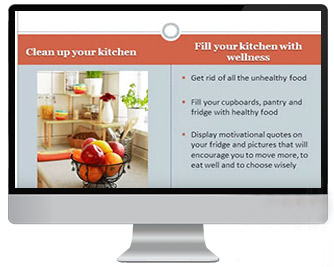 Video 1
Make Peace with your body
Make changes not excuses
Detoxification
Creating a wellness journal
Managing food cravings
Listen to your body
Remove harmful foods
Embrace healthy habits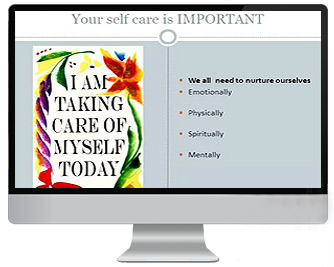 Video 2
Making positive change
Practicing self care
Creating a lifestyle plan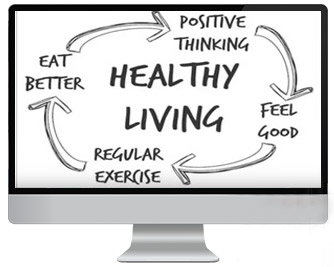 Video 3
Change from dieting to embracing wellness
Little changes daily add up to big lifestyle changes
Simply sensational food choices
Super herbs & spices + nutrients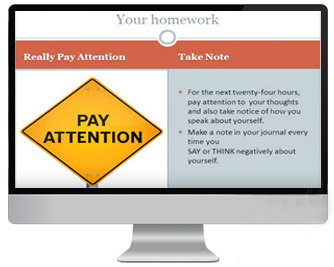 Video 4
Positive self talk
Self esteem building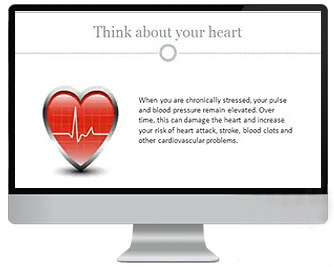 Video 5
Stress management techniques that include -
Calming foods
Create a stress free environment
Breathing
Meditation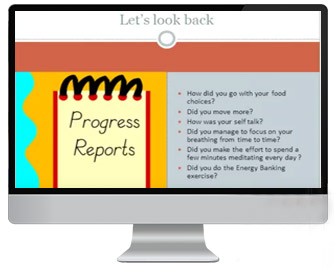 Video 6
Bringing all you have learn't together
Top tips to keep you motivated and on track
* Please Note: While the Jo Ettles web site and webinar series endeavours to provide users with accurate and helpful information, this website is not a substitute for health and medical advice. Users of this website and webinar series should always seek the advice of a qualified health care professional with any questions they have regarding their health or medical conditions. By accessing this site or  accessing the free webinar series you accept full responsibility for your own health and medical conditions and agree to work with your own health care practitioner. Any content on this site in relation to health and wellness is not intended as a substitute for advice from a qualified practitioner.