Jo Ettles is a published self help author, international writer, speaker and extremely gifted intuitive coach. Her message and philosophy is - ultimately, each and every single one of us can change our own lives for the better. By keeping pathways open and clear and learning to manage our energy, internally and externally, we are  able to see and feel  the endless possibilities that are surrounding each and everyone of us. Remove the complicated unnecessary mess and clutter from every aspect of your life, no matter what form it takes and just let the light shine
Jo Ettles has assisted many people worldwide to take responsibility for their wellness, their energy, the way they think and plan their future and how they ultimately live their lives. Through her unique abilities of insight, intuition, knowledge and awareness, she has influenced hundreds of people to change their lives.
Jo has worked as an intuitive wellness, life & business coach for over ten years. She began her intuitive coaching career working in wellness and medical clinics in Cairns Far North Queensland in 2006. Since then, she has published 2 inspirational self help books, has written wellness and weight loss programs for medical and wellness clinics, has hosted self esteem building workshops for men,women and teenagers and has coached and read for hundreds of clients in Australia as well as internationally. She is a gifted and highly intuitive  modern day spiritual healer.
With an education in
Stress management techniques + Energy healing + Chakra healing
Mediumship + Nutrition + Weight loss & Weight management
Anti ageing foods + Mindfulness + Meditation + Professional Wellness & Life Coaching
Professional Certified Member - International Institute for Complimentary Therapists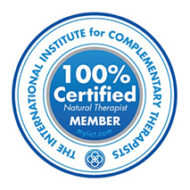 "My intention is to assist and educate as many people as possible to realize that you do not need a degree in heightened enlightenment to understand that - you can positively and permanently change your life right now.....if you choose." Jo Ettles

Her clients in Australia and Internationally include people wanting to-
Build self esteem
Improve wellness and LOVE their bodies
Increase self confidence & self belief
Increase and open pathways to abundance
Get clear direction about life purpose and the future
Gain clarity and direction in business & personal life
Forgive themselves, others and learn to let go
Set goals and achieve dreams
Connect with spirit
 "Wellness of the mind, body and spirit requires balance in all areas. It also requires self love and acceptance. Love is the most powerful force of all. Learn to love yourself. You are worth it. Wishing you wellness in mind, body & spirit always"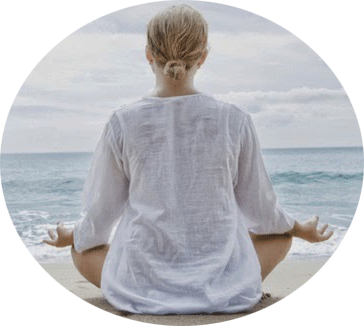 Sign Up Now to receive Jo's healing, inspirational and enlightening
Monday Motivational Newsletter.
It's everything you need to motivate & inspire you.