Are you ready to -
Change your life + Find your purpose + See your way forward with focus and clarity?
Intuitive sessions and readings with Jo support highly motivated clients who are ready to create profound change in their lives. If you feel stuck, overwhelmed and if you cant see your way forward, one intuitive reading with Jo can dramatically improve your life. Jo has a unique ability to read and identify all the chaos in your life as well as identifying all the wonderful gifts and opportunities surrounding you that perhaps you cant see due to overwhelm.
Her sessions are more often than not, profoundly life changing for clients.
Nothing is OFF LIMITS!
Whether you need intuitive guidance about business, career, personal life or just general information....nothing is off limits.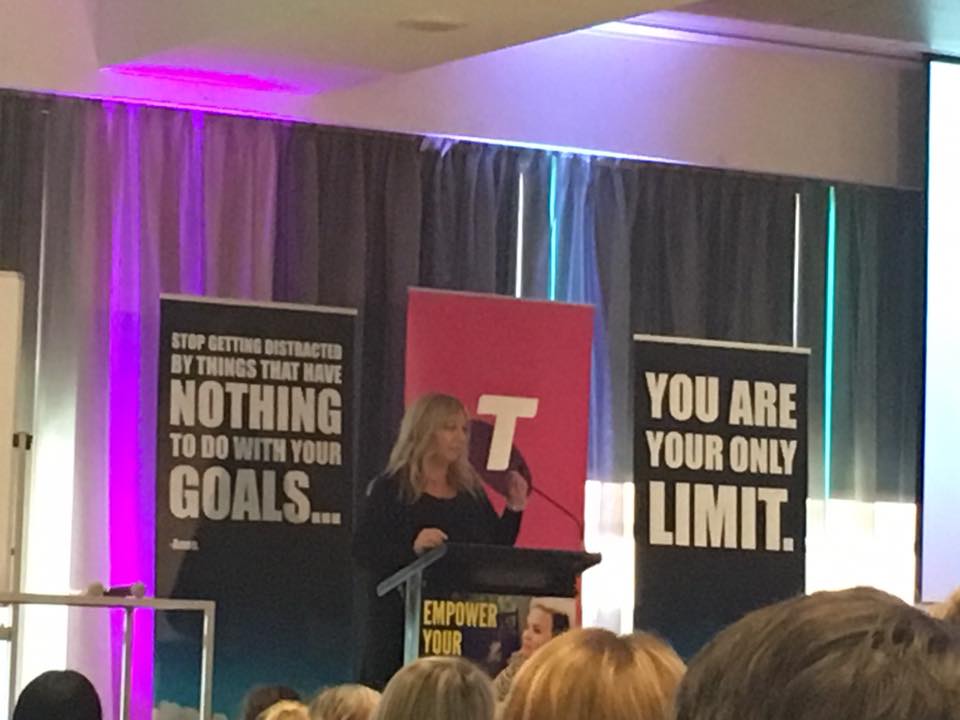 One Intuitive Session with Jo can -
Create sustainable, long-term change
Clear the way for you to achieve all of your goals personally & professionally
Find and identify all of your blocks - what is overwhelming you
Free and raise your vibration
Increase self confidence, self esteem, self love & wellness
Raise and clear your energy - where manifesting naturally occurs
Create a greater understanding of your life's purpose and how to bring your life more into alignment with it
Make you feel lighter, clearer, happier and more focused
Heal and uplift even the heaviest of hearts
Inspire great change and motivation
Help you to LET GO of anything that may be weighing heavy on your heart
Is an Intuitive session right for you?
As a highly developed intuitive, Jo Ettles draws upon her inner wisdom to help you overcome any challenges that you might be currently facing, so that you can move forward and reach your full potential. An intuitive coach is a professional who helps you to change your life, release negative energy and helps you to gain clarity and clear focus around your life.They hold many of the same roles as traditional life and business coaches  but they guide you in a different way so it is important to be open to spirituality and energy. 
"The greatest way that you can show love to your family and friends is to be responsible for your self care, your wellness, your choices and your life. Don't think of sorting your stuff out as some enormous task. Think of it as the greatest way to bring positive change into your world" - Jo Ettles
Your first step is to connect with Jo to discuss whether an Intuitive Reading is suitable for you. Email: info@joettles.com.au or call  in Australia- 0407 599 355 for a free discussion.

SESSION OPTIONS
_________________
1 HOUR SESSIONS - Are you at a cross roads?Are you feeling stuck with a particular problem? Do you need specific guidance to move forward?A 1 hour session is often enough to assist you to get clarity around your current circumstances.
YOUR INVESTMENT -
1 hour Skype Reading $90AUD
1 hour (IN PERSON) $125 AUD Sessions in person at held at The Bolands Centre in Cairns North QLD
________________________
2 HOUR SESSIONS - Do you want the full picture?
If you require more detailed guidance in regards to all aspects of your life - relationships,wellness,family,career,life purpose,the best way forward - then this 2 hour session is an in-depth overview of what may be holding you back and how you could best change your current circumstances.These sessions are HIGHLY recommended for first time clients.The 2 hours is easily filled with life changing information for clients.
YOUR INVESTMENT
1 x 2 hour INTENSIVE Intuitive session $199AUD (IN PERSON) Sessions in person at held at The Bolands Centre in Cairns North QLD.
2 Hours via Skype - $169AUD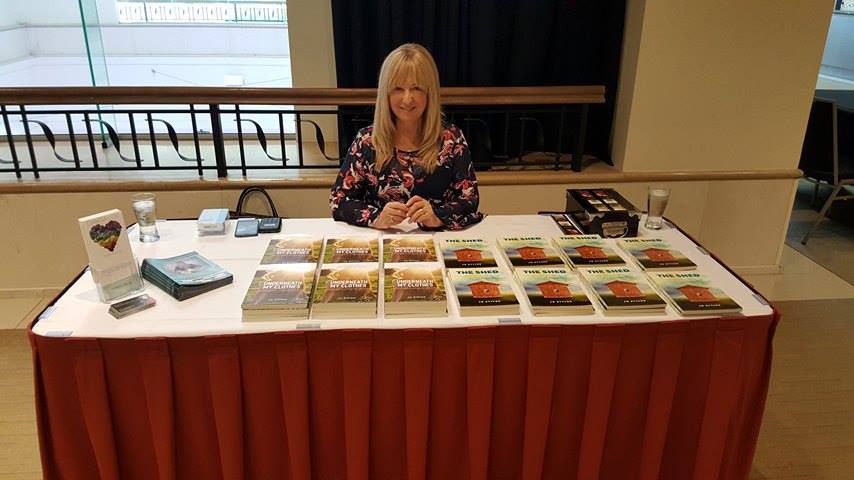 Please note -
Jo's client schedule is always heavily booked so you may be required to go on a waiting list before a session can be scheduled.
Half Day & Full Day Sessions are available in Cairns for those clients who are ready, willing and open to receiving guidance, healing and are wanting to make massive shifts sooner rather than later. These sessions are perfect for groups.
Price on application
DISCLAIMER & PRIVACY STATEMENTS - Before making any bookings or purchasing any programs or books written by Jo Ettles - please ensure you read our Privacy and Disclaimer page - Click here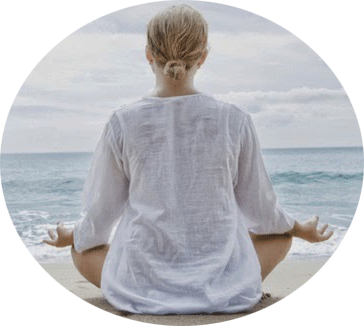 Sign Up Now to receive Jo's healing, inspirational and enlightening
Monday Motivational Newsletter.
It's everything you need to motivate & inspire you.